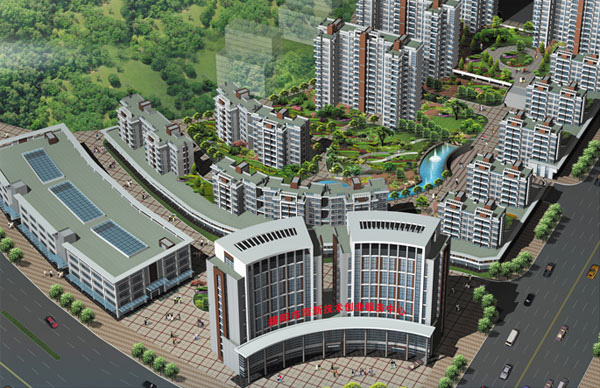 Sacred Heart group of Institution was established in the year 1994 at Surathkaal, Mangalore, with the aim of promoting Technology based career education to the younger generation. The organization is registered under Govt. of India as 'S.H Career Academy India Pvt. Ltd'. in the year 2006. We offer wide range of Degree, Diploma and Global certification courses as well as Coaching for Entrance test and higher education in association with different universities and international organization in the following faculties
1. Technical Training in Electronics, Electricals, Automobile, Mechatronics, Civil Engineering and Air-conditioning Trades.
2. Professional Courses in Fashion designing, Interior Designing, Chip Level Laptop servicing, Mobile technology services.
3. Degree, Diploma and Certification Courses in Advanced Computer Applications, Software Development, Software Engineering, Graphic designing, Web Designing and Animation courses.
4. Diploma and Global certification course Training for Hardware and Enterprise level Networking courses like MCITP, CCNA, CCNP, RHCE Etc.
5. Advanced English Fluency development program starting from Foundation English, Spoken English, Fluent English, Expert English, Corporate English, Job and Soft skills, English Communicative program exclusively for Management students, Graduates and professionals. British council certification training in IELTS for overseas higher education and placement.
6. Basic Level to Master Level Abacus Training for Kids aged between 6 to 14 years of age to boost their creativity mathematical skills and memory power. Personalized coaching for High school, PUC, Degree, diploma and Engineering students and all types of Entrance tests.
7. Personalized coaching for High school (VIII to X), with state, CBSE and ICSE syllabus, all subjects of Science and Commerce, B. Com/BBM, Engineering diploma and BE (VTU) students. Training provided for Entrance exams like CET, NEET, Comed-K etc. with regular, Vacation and supplement batches.